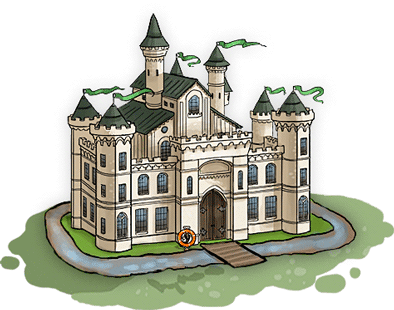 Welcome to MoatSpace - Albourne's portal for investment managers
Invitation
Albourne invites all investment managers to provide it with information and documents ("fund data") about their funds by registering with MoatSpace. Investment managers are also invited to inform us of their forthcoming business trips and investor days via MoatSpace's Meeting Calendar.
About MoatSpace
There is no cost
Fund data is used by Albourne to prepare its proprietary manager and fund research reports
Fund data can be updated by the manager at any time
MoatSpace is currently configured for Hedge Funds and UCITS managers
MoatSpace will soon be broadened to receive fund data from Private Equity and other Private Market managers. Please Contact Us so that we can tell you how we would like to receive fund data meanwhile
Fund data does not appear on the Albourne Village community website
Fund data cannot be viewed by other investment managers
MoatSpace registration does not give you access to Albourne's proprietary research.
Please click if you need information on Albourne and AIFMD or would like to read Information for Fund Managers.